Meet Your Notary
​I've been in the real estate industry since 2015. I have received my Signing Agent certification through the National Notary Association.

Prior to receiving my Notary Public & Loan Signing Agent certification, I established my own Transaction Coordination business. I have worked on +/- 1,000 transactions alongside Escrow, Title, and Mortgage Officers.

I have a sound understanding of the entire transaction and the importance of an accurate signing.

Open communication and accountability is instrumental to the success of the signing.

I protect the relationship that you have worked so hard to achieve!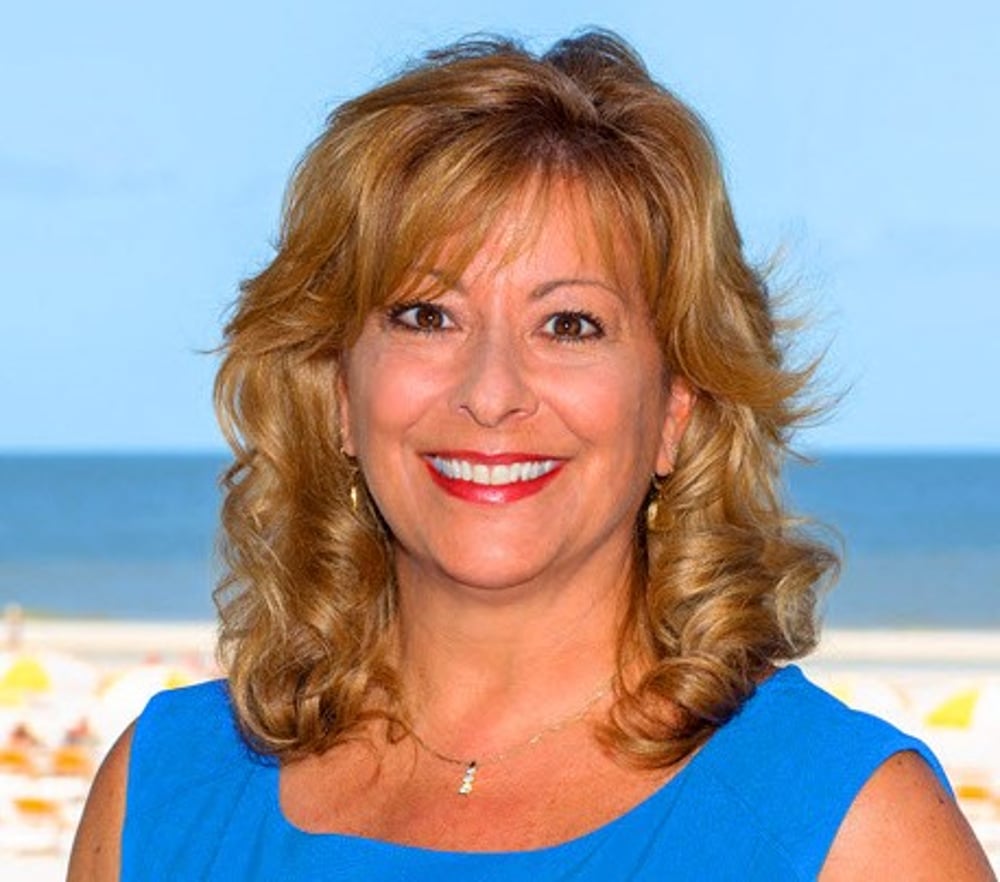 "It was great having a notary service come to our home. MaryAnn was knowledgeable, courteous, and professional. She arrived on time, was prepared, guided us through the documents, and worked efficiently. Thank you, MaryAnn!"
"Very punctual and professional mobile service! MaryAnn responded to my call quickly and provided same day service!
​"MaryAnn came to our home and explained every single document in the massive package and notarized them. We will be recommending her to anyone we know that may need her services and use her again if we require a notary public in the future."
I have used MaryAnn at Key to Close in Palm Harbor for all of my real estate document needs. Her professionalism and knowledge will provide you with full confidence in every document you sign. A recent refinance for a property in AZ was processed flawlessly and efficiently by Ms. Mattioli and I can not recommend her highly enough. She is definitely my go-to for all of my notary needs.